Convening Critical Conversations on the Future of Travel
From traveling to a destination to exploring it upon arrival, mobility is at the heart of travel—and it's continuously evolving. On November 15, join U.S. Travel Association for an advocacy event designed to gather travel industry executives, business leaders and trailblazers as well as public policy elites. Together, we will identify the factors essential to spur travel's growth and innovation, share a vision for where we will lead and discuss the policies required to usher in the future of travel.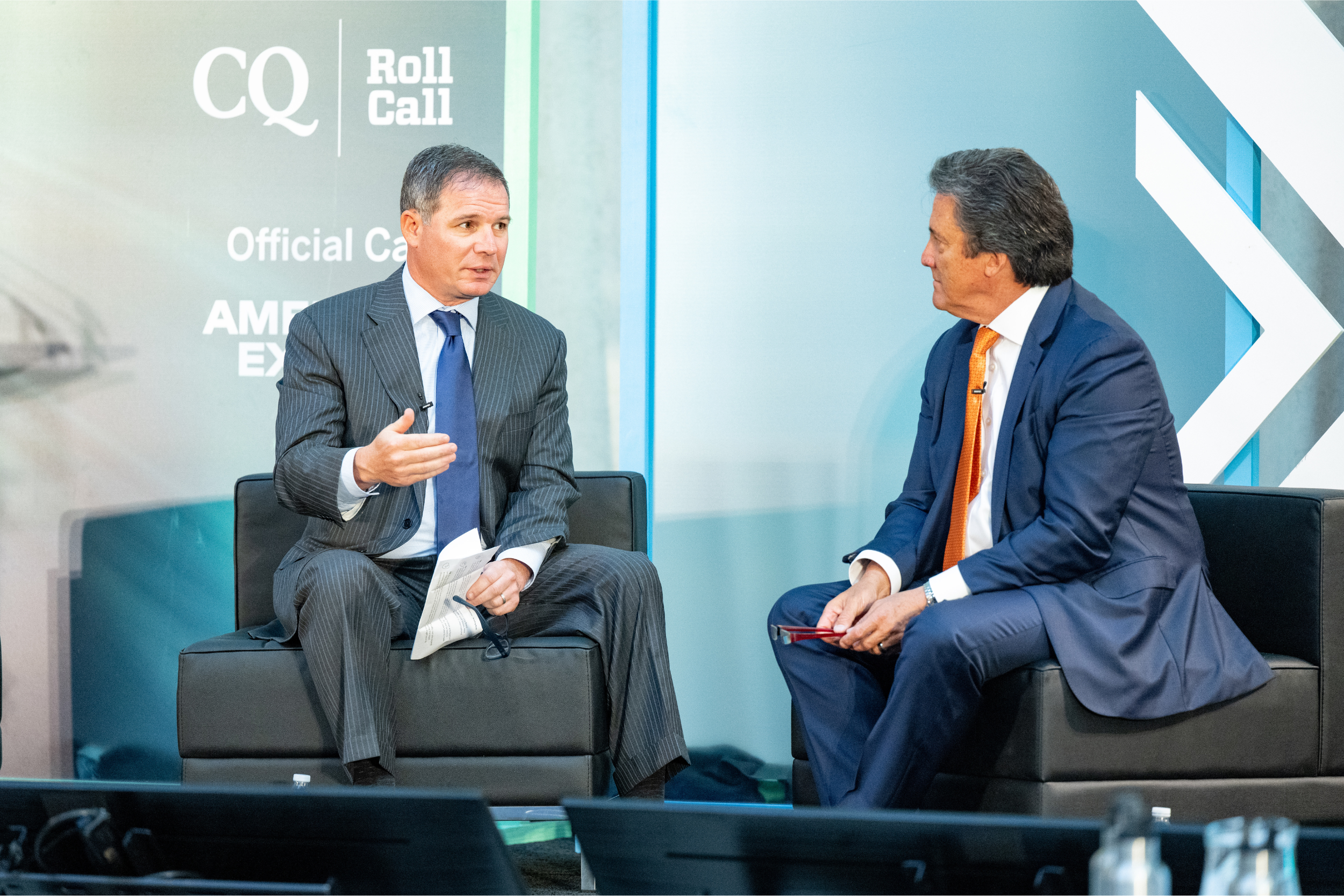 William J. Hornbuckle, CEO & President, MGM Resorts International, 2022 Event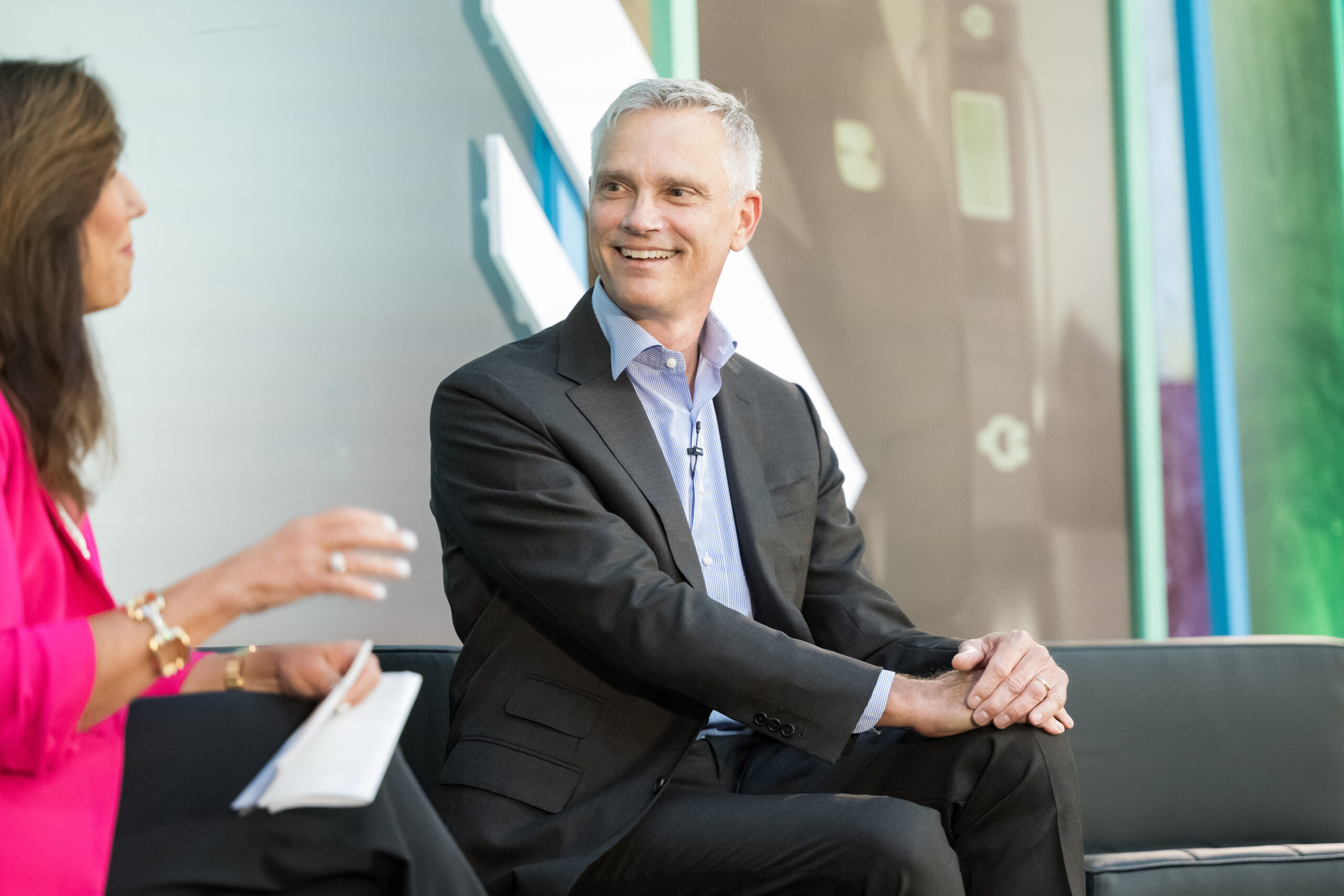 Robert Isom, CEO, American Airlines, 2022 Event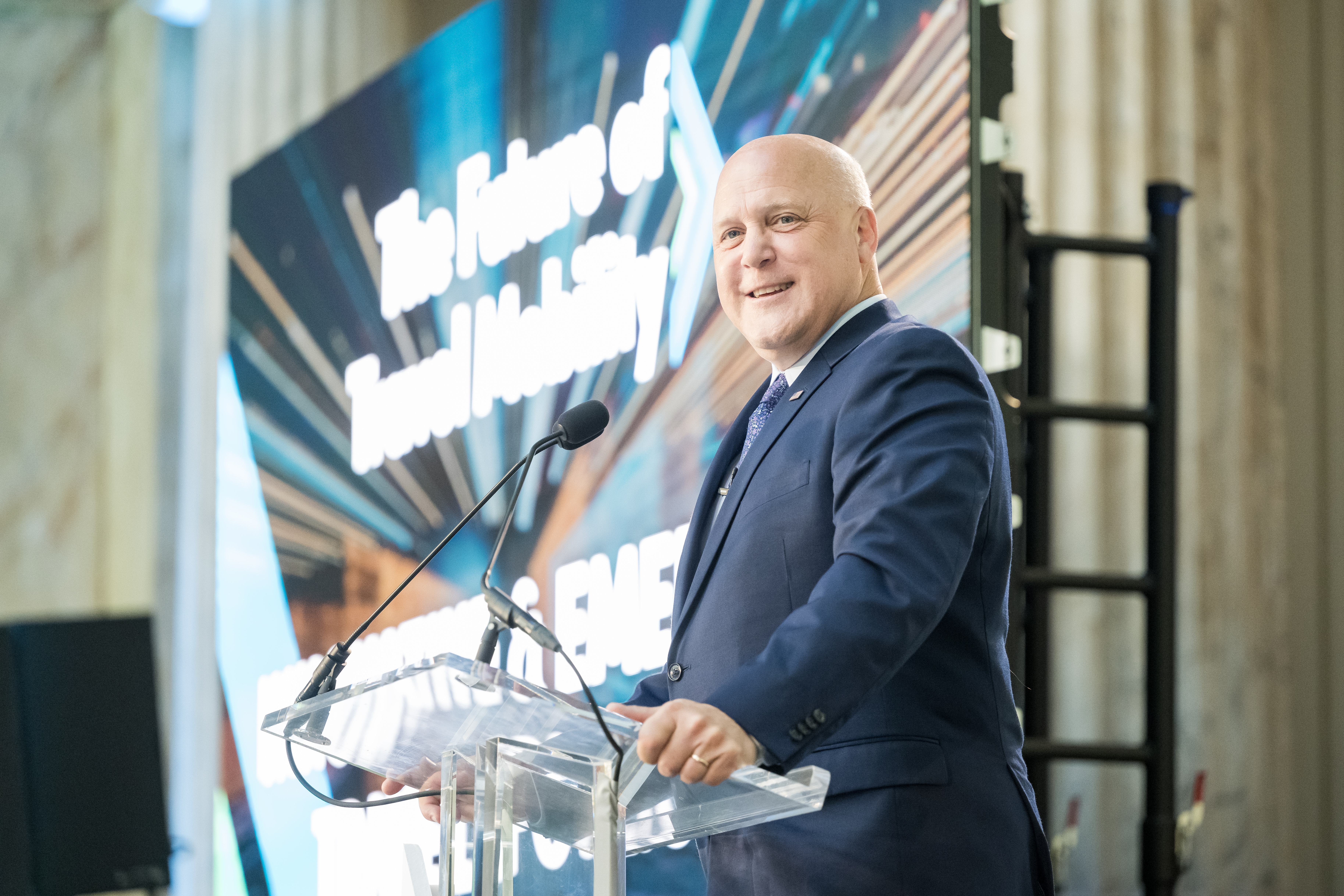 Mitch Landrieu, White House Senior Advisor & Infrastructure Implementation Coordinator, 2022 Event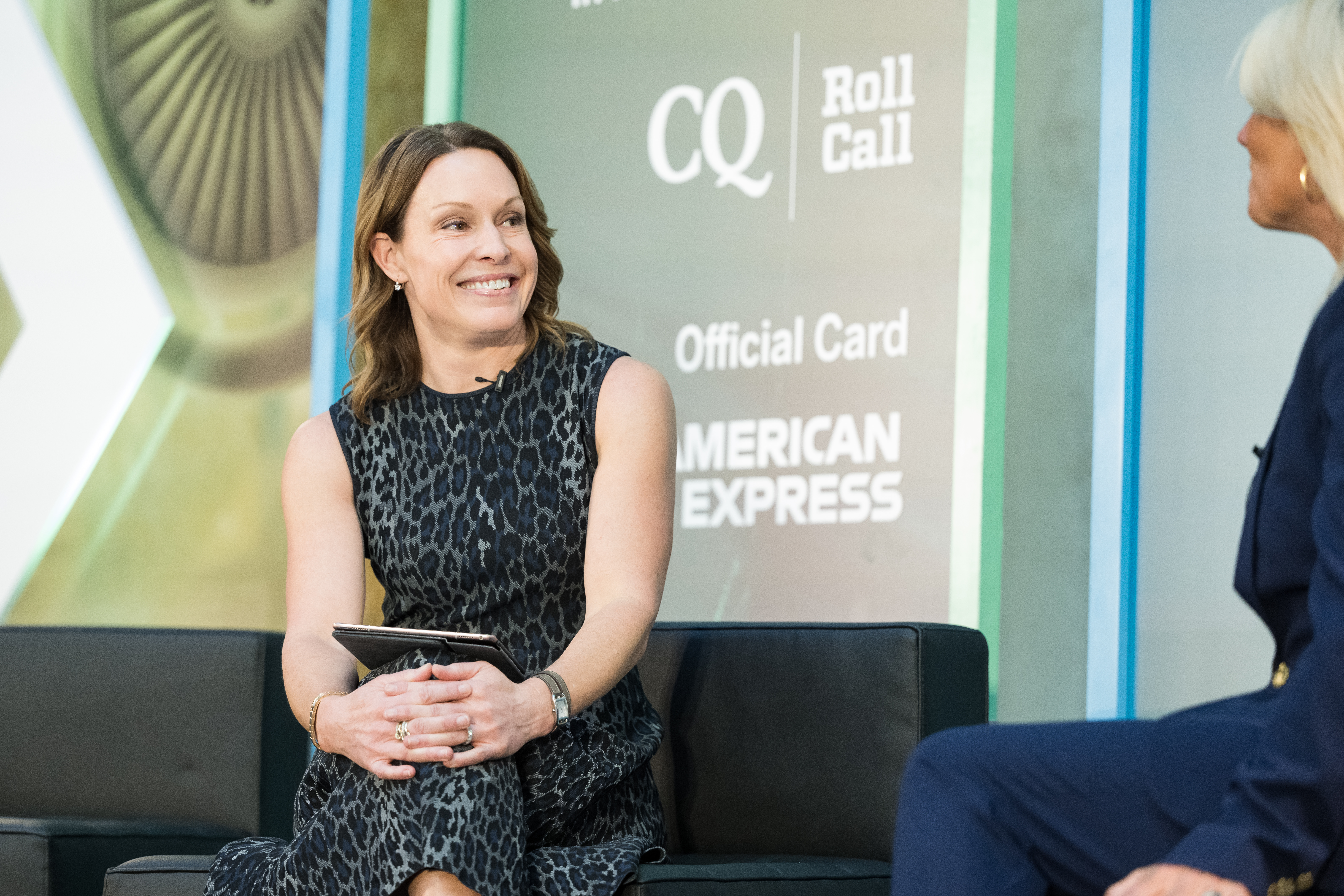 Chrissy Taylor, President & CEO, Enterprise Holdings, 2022 Event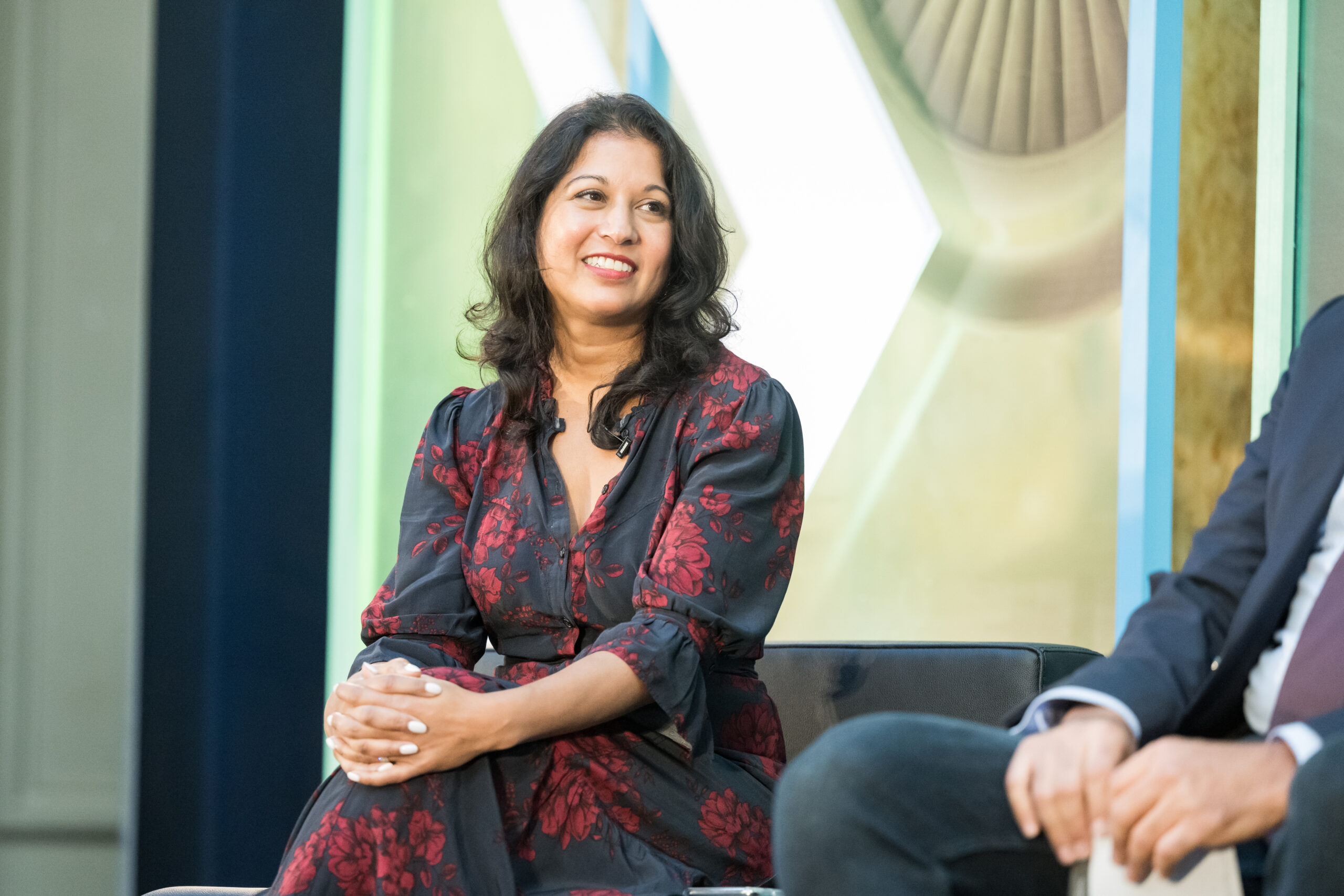 Sangeeta Naik, Global Head of Strategic Partnerships & Marketing, American Express Travel, 2022 Event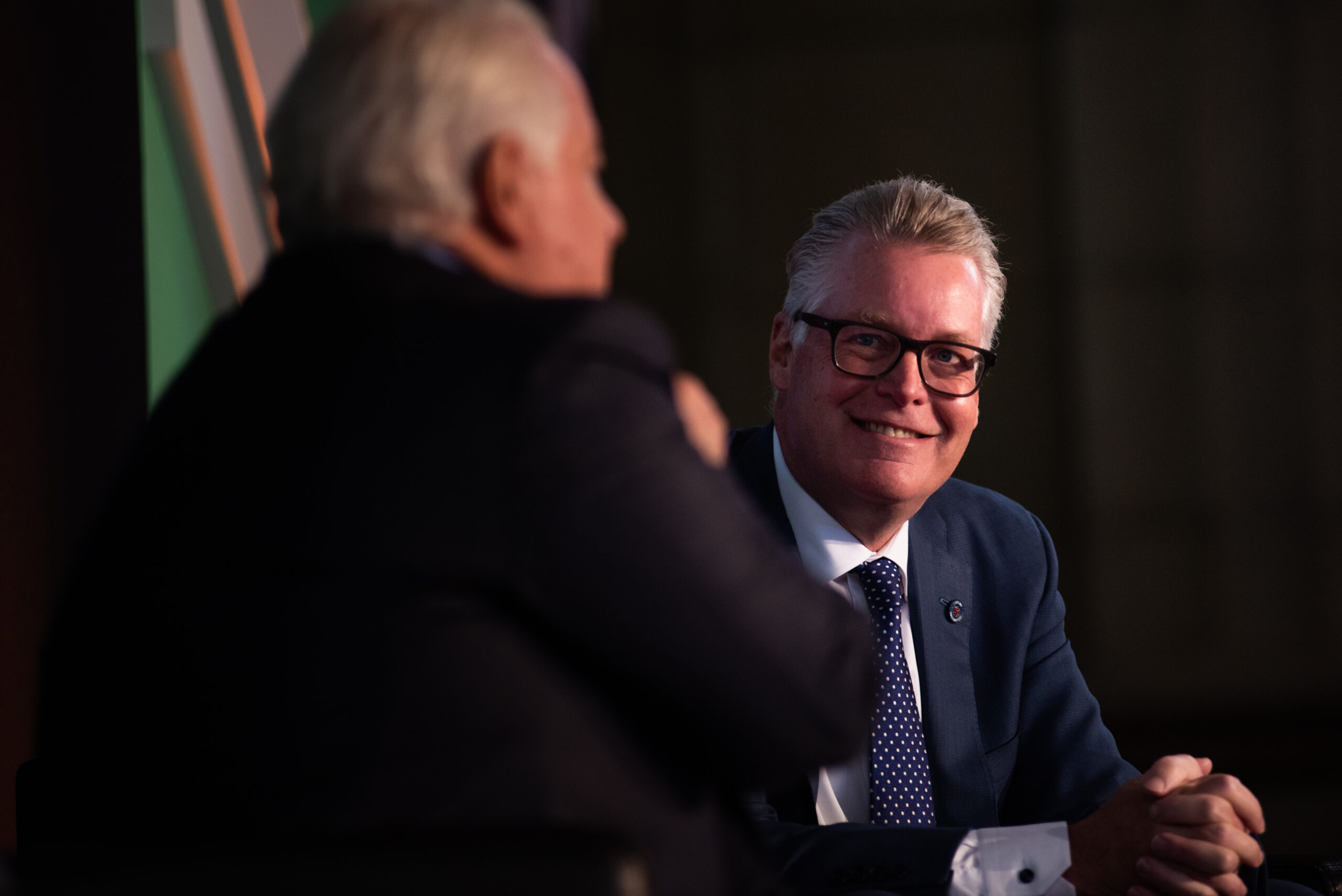 Ed Bastian, CEO, Delta Air Lines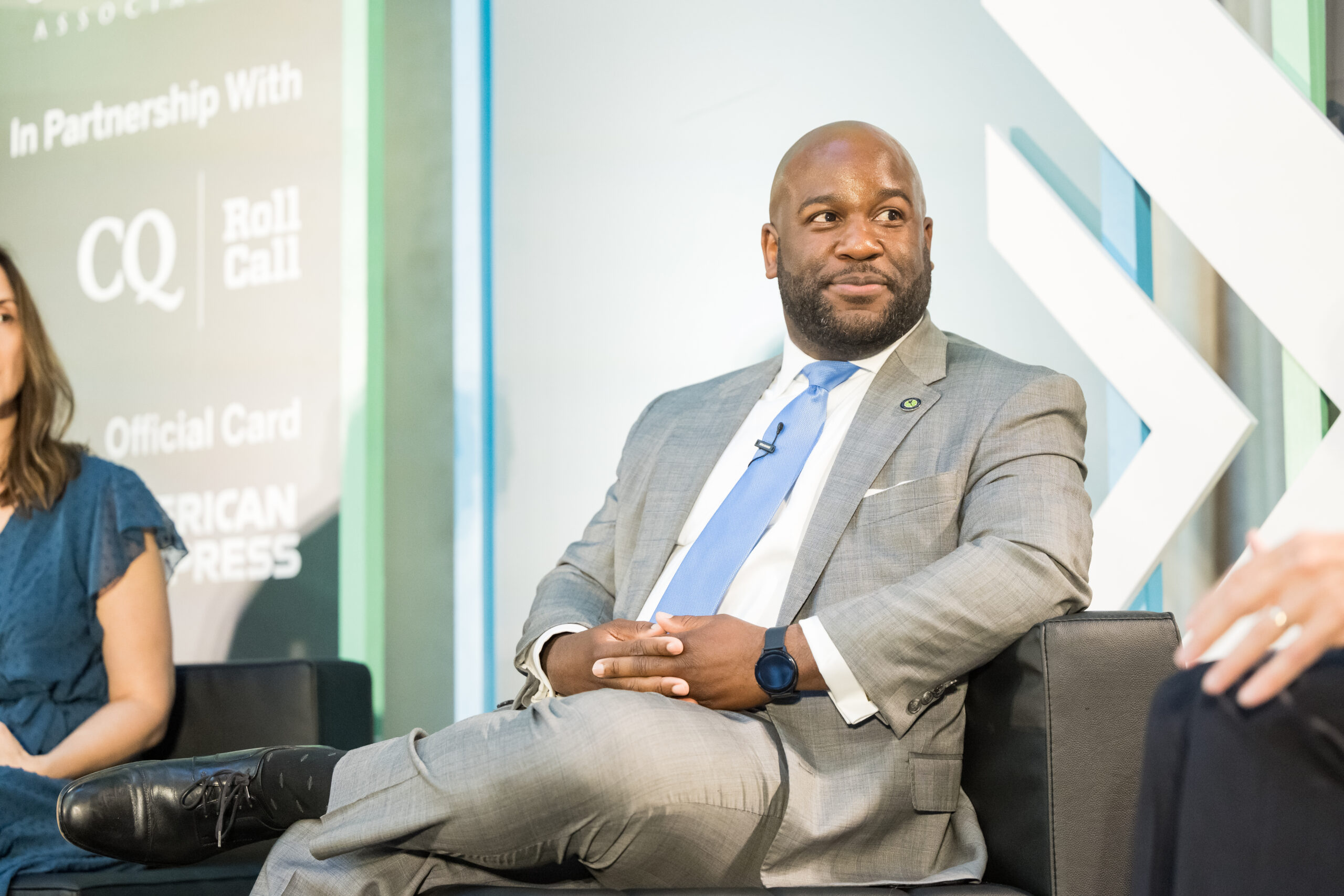 Laurence Wildgoose, Assistant Administrator for Policy, International Affairs, & Environment, Federal Aviation Administration (FAA), 2022 Event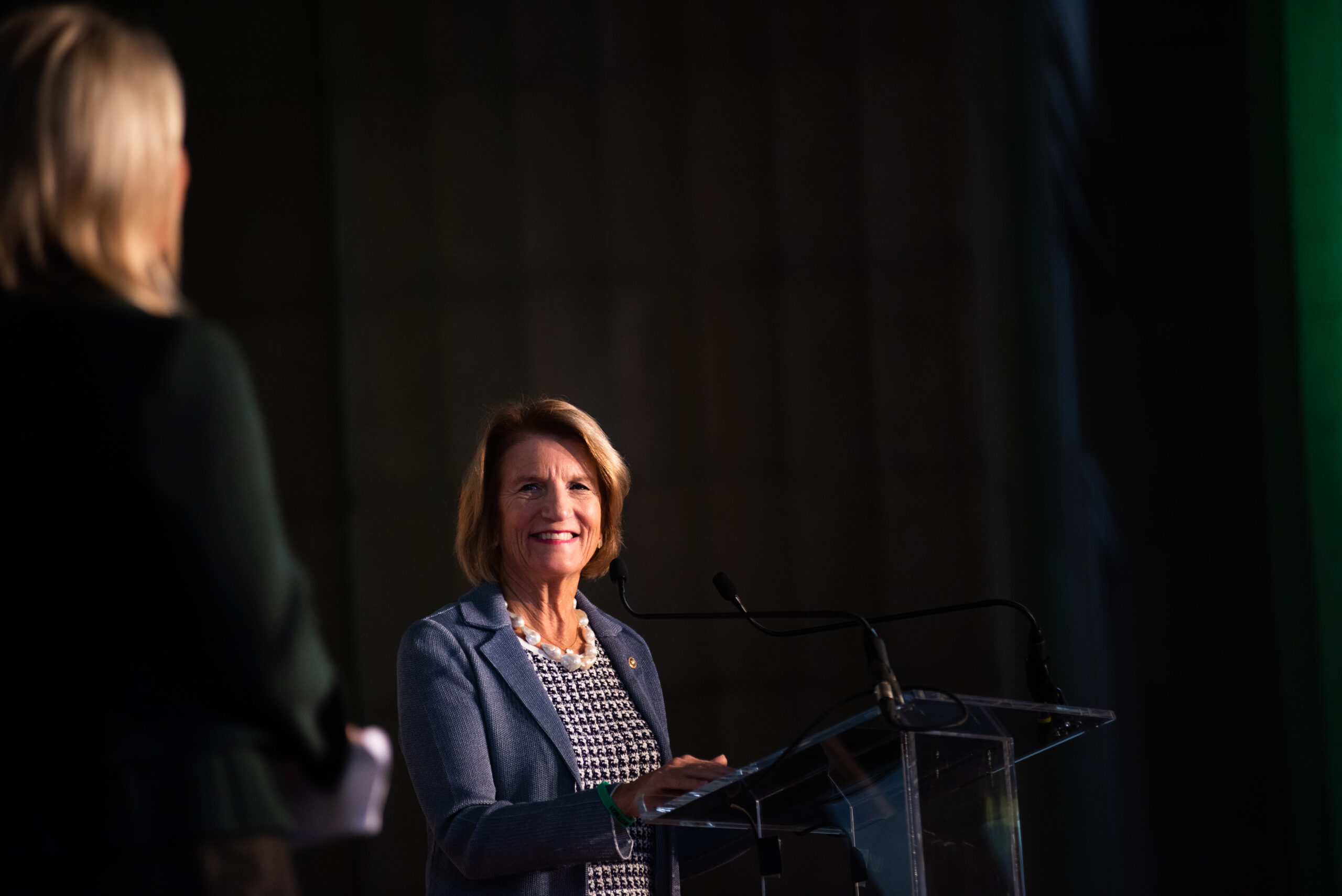 U.S. Senator Shelley Moore Capito, R-WV, 2021 Event
ANSWERING FUNDAMENTAL QUESTIONS
| | |
| --- | --- |
| | How to meet strong travel demand and a travel sustainability imperative? |
 

Travel businesses and destinations are working to meet growing travel demand while creating a more environmentally sustainable future. What are the newest opportunities to advance sustainability? How should funds from the Bipartisan Infrastructure Law and Inflation Reduction Act be used to lower emissions from travel and protect the planet? How new technologies and practices are travel leaders investing in—and how can they be scaled?
| | |
| --- | --- |
| | How to deliver efficient travel and robust travel security? |
| | |
| --- | --- |
| | What does a frictionless and more secure travel security process look like? What technologies will help us improve the security experience—and what policies must be in place to enable it? How can private companies and the TSA collaborate to modernize travel security? How do we address ongoing data security and consumer privacy concerns? |
| | |
| --- | --- |
| | What new modes and capabilities will define how we travel in the future? |
| | |
| --- | --- |
| | New modes of transportation are redefining how travelers will access the world. What are the latest trends driving the next generation of travel? How will FAA Reauthorization impact the deployment of exciting new flight innovations, like eVTOLs? What policies are needed to support other emerging modes of mobility? |
• Engage with every sector of the travel industry—all in one place.
• Experience powerful relationship-building moments throughout the day, including a networking reception with congressional members and staff, Biden Administration officials, Washington influencers and travel industry insiders.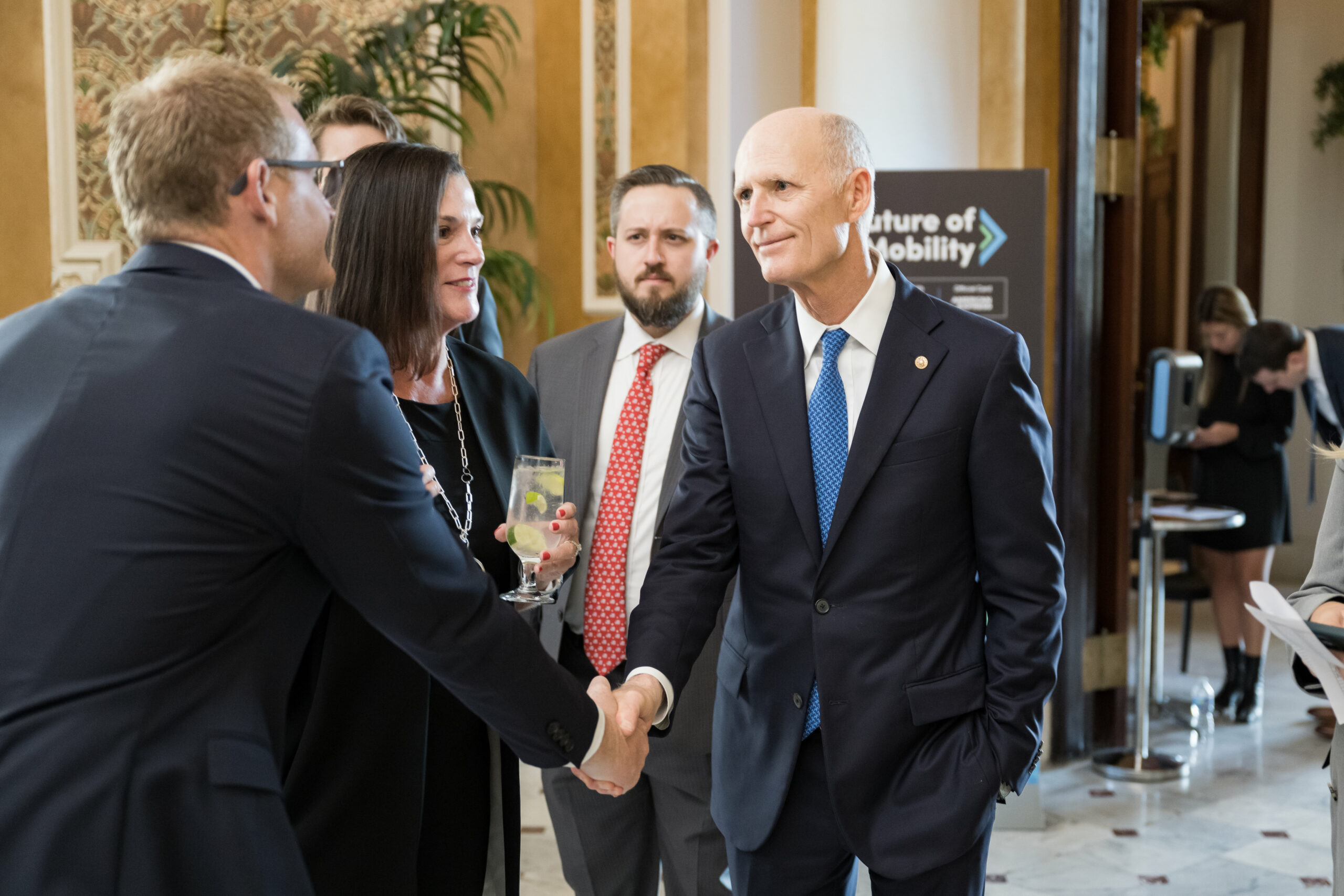 U.S. Senator Rick Scott, R-FL, 2022 Event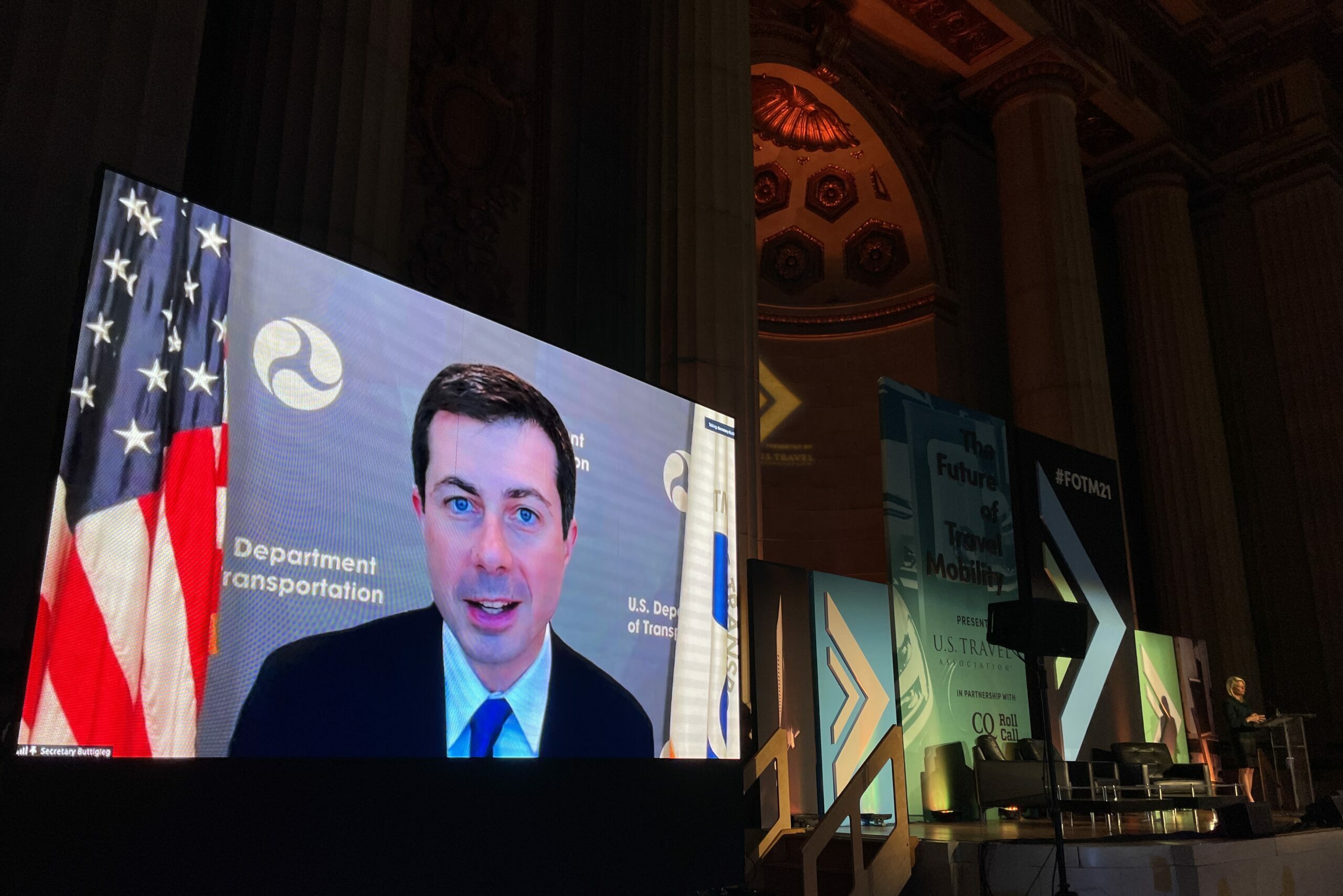 Pete Buttigieg, U.S. Secretary of Transportation, 2021 Event
The Future of Travel Mobility conference will welcome senior-level attendees across the public sector and transportation, travel and technology industries.
Thank you To all our sponsors
Future of Travel Mobility 2023 agenda to be announced in the coming weeks.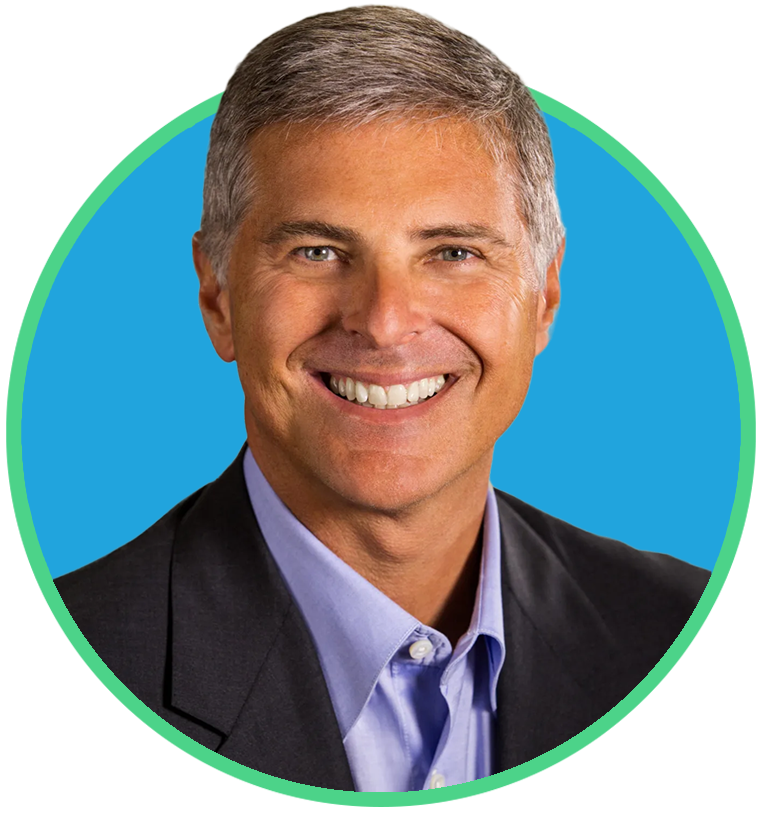 Christopher Nassetta 

President & CEO, Hilton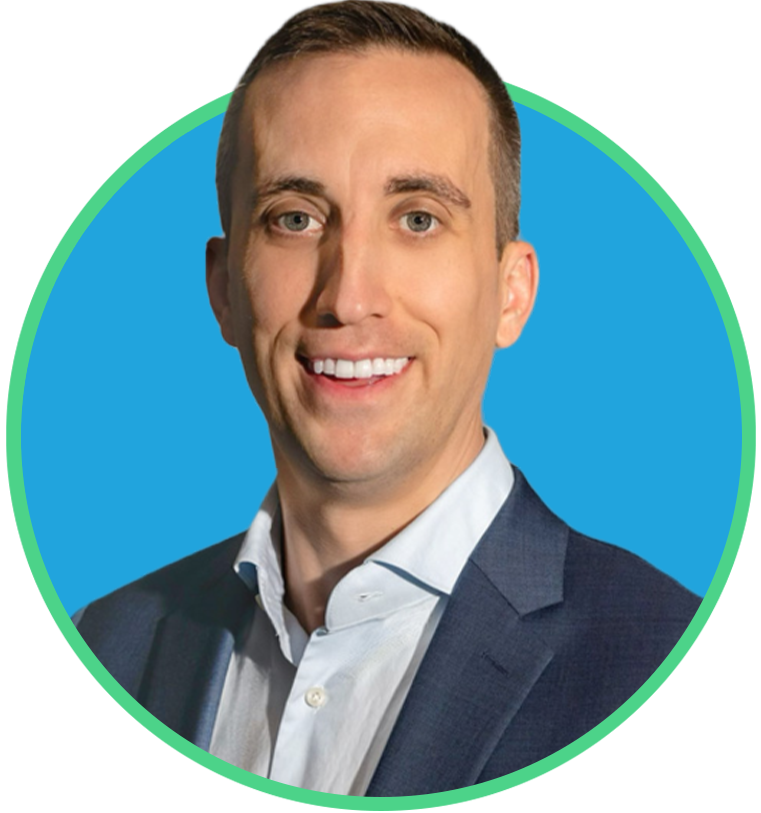 Brian Yutko

Chief Executive Officer, Wisk Aero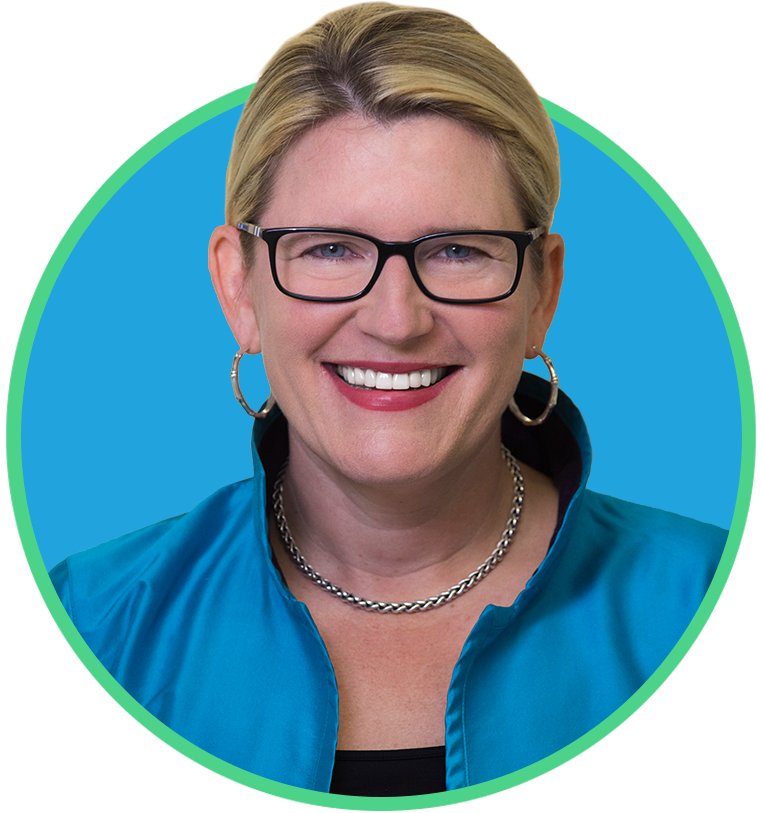 Joanna Geraghty 
President & Chief Operating Officer, JetBlue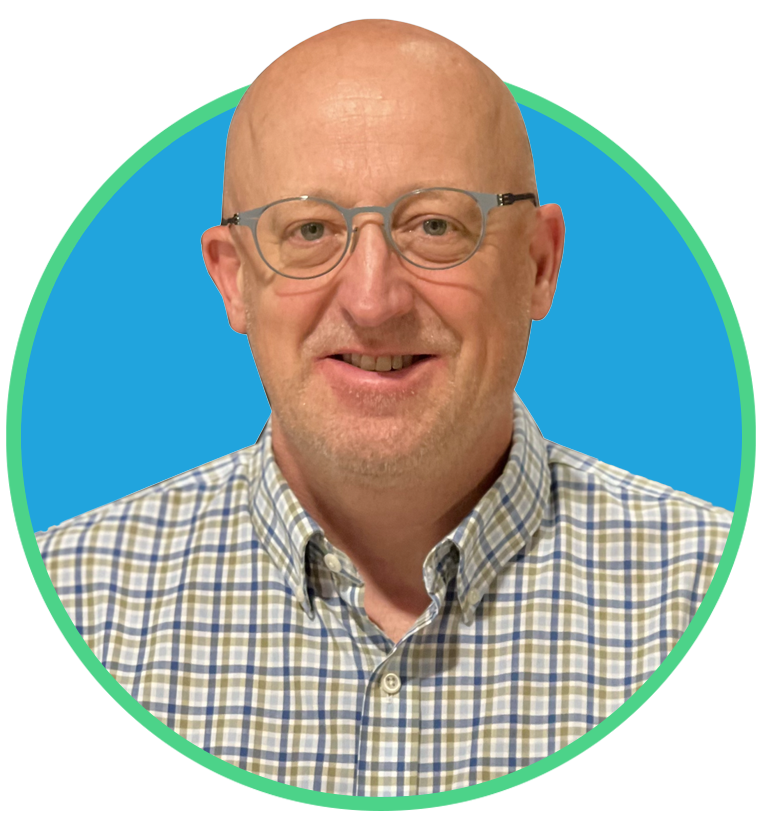 Tom Anderson
Chief Operating Officer, Urban Air Mobility, Archer
Additional Future of Travel Mobility 2023 speakers to be announced in the coming weeks.