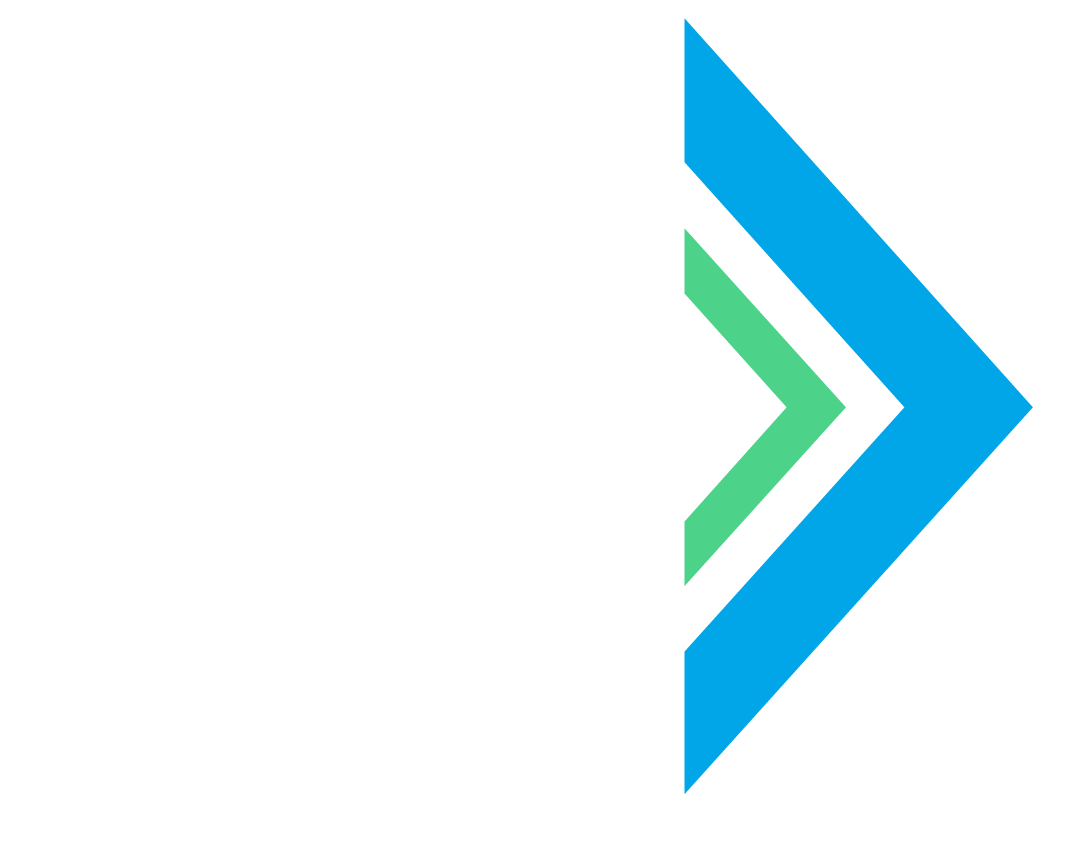 OCTOBER 26, 2021
9:00 AM – 7:00 PM ET
STREAMING LIVE FROM
Andrew W. Mellon Auditorium
1301 Constitution Ave, NW
Washington, DC 20240
JOIN US VIA LIVESTREAM FOR
A FIRST-OF-ITS-KIND EVENT
On September 20th, U.S. Travel Association will host the second annual "The Future of Travel Mobility" conference at Union Station in Washington D.C. This unique gathering brings together global business leaders in travel, transportation and technology, elected and appointed government officials, policymakers and policy influencers.
Through in-depth, thought-provoking dialogue, we will examine the critical issues shaping travel mobility's future – and the policies needed to seize the opportunities before us – including:
Sustainable Travel

Throughout the travel industry, businesses and destinations are working to lower carbon emissions and reduce their environmental impact. What obstacles must be overcome to make travel more sustainable? Where should EV charging infrastructure be built to ease range anxiety among travelers and ensure travel destinations aren't left behind? How can travel sectors work together to realize a more sustainable future?
Seamless and Secure Travel

New technologies such as biometrics and touchless digital technology hold the promise of creating a frictionless and more secure travel experience—from airport security to curbside pick-up to hotel check-in. How can policymakers, transportation leaders, hospitality and other travel partners work together to create seamless solutions for travelers? How can trusted traveler programs be improved and screening processes be streamlined? As technologies evolve, how do we address privacy and equity concerns?
Innovative and Emerging Travel

Cutting-edge modes of transportation will transform the ways travelers move to and around destinations. How might these innovations create a more enjoyable and comfortable travel experience? What could they mean for destinations and attractions? What policies are needed to support new transportation modes?
We look forward to seeing you September 20 at Union Station.
Registration Opens
Networking Breakfast
Welcome Remarks and Opening Keynote Introduction
      Tori Emerson Barnes, Executive Vice President, Public Affairs and                Policy, U.S. Travel Association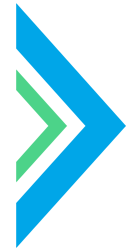 FOCUS AREA ONE: SEAMLESS AND SECURE TRAVEL 
Seamless and Secure Keynote and Q&A: "Toward a more Seamless, Secure Travel Experience"
       Alejandro Mayorkas, Secretary of the Department of Homeland                Security
Policymaker Spotlight
       U.S. Senator Shelley Moore Capito, R-W.Va.
Seamless and Secure Travel: Business and Policy Leader Panel
      Representative John Katko (NY-24)
      Kevin McAleenan, Former Acting U.S. Secretary of Homeland                       Security, Chairman and CEO, Pangiam
     Moderated by Jessica Wehrman, Transportation and Infrastructure            Reporter, CQ Roll Call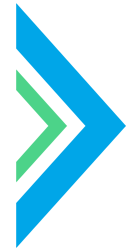 FOCUS AREA TWO: SUSTAINABLE TRAVEL
Sustainable Travel Fireside Chat: "The Green American Roadtrip"
        Mark Reuss, President, GM
       Moderated by Nathan Bomey, Business Reporter, USA Today
Sustainable Travel: Business, Policy Leader Panel
       Todd Davidson, CEO, Travel Oregon
      Denise Naguib, Vice President, Sustainability & Supplier Diversity at
      Marriott International
      Anne Smart, Vice President of Public Policy, ChargePoint
      Austin Brown, Senior Director for Transportation Emissions, White               House Office of Domestic Climate Policy

Luncheon Fireside Chat: "From Curbside to Cruising Altitude"
      Ed Bastian, CEO, Delta Air Lines
      Moderated by Roger Dow, President and CEO, U.S. Travel Association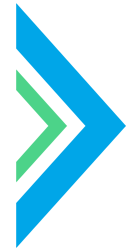 FOCUS AREA THREE: INNOVATIVE AND EMERGING TRAVEL
Innovative and Emerging Travel Keynote: "Transforming 'D.C. to New York'"
        Josh Geigel, CEO and Co-Founder, Virgin Hyperloop
Innovative and Emerging Travel Business Panel: "Getting There and Getting Around"
        JoeBen Bevirt, Founder and CEO, Joby Aviation       
       Blake Scholl, Founder and CEO, Boom Supersonic
Capstone Remarks
        Tori Emerson Barnes, Executive Vice President, Public Affairs and               Policy, U.S. Travel Association
Closing Keynote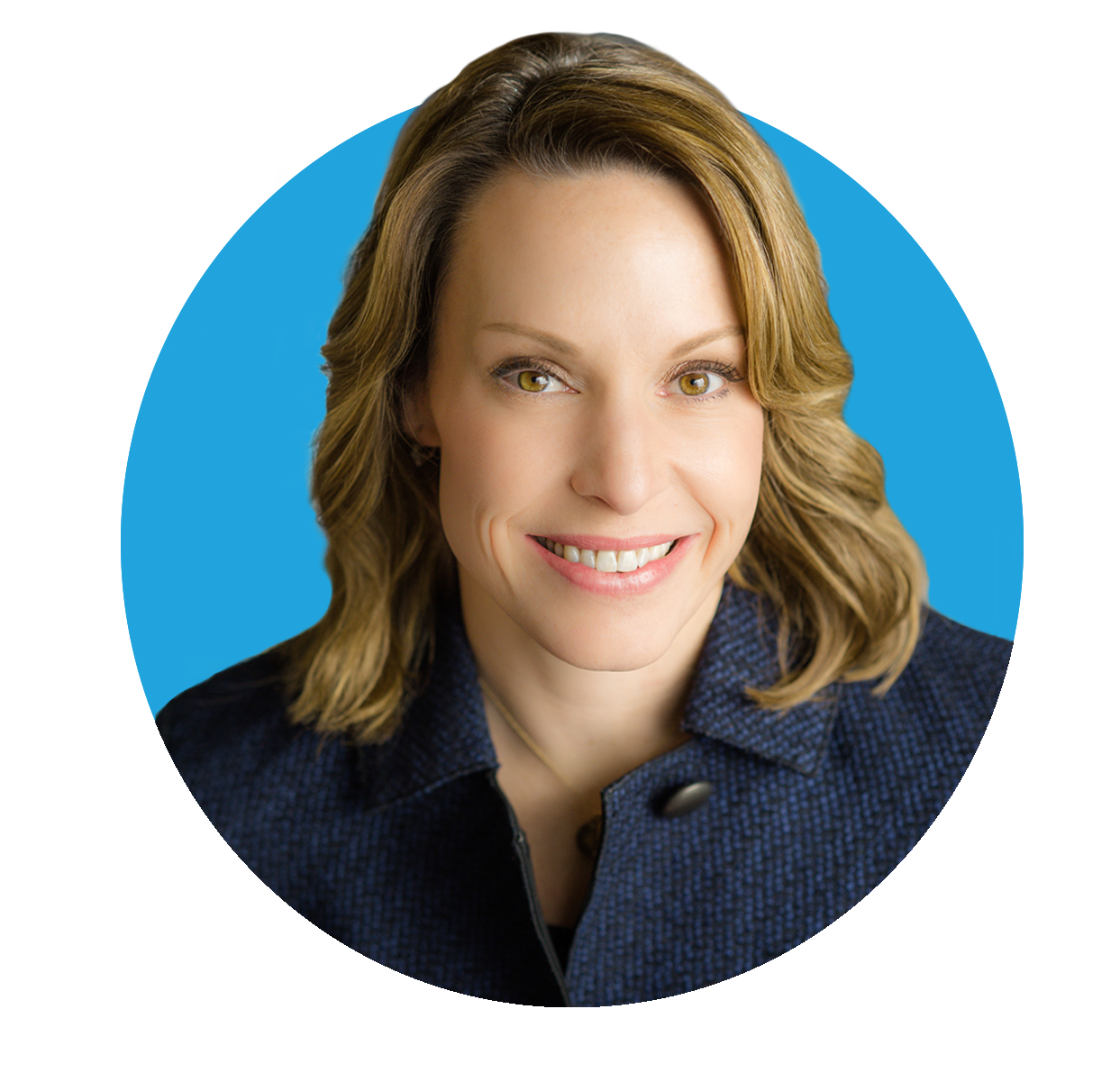 Chrissy Taylor
President and Chief Executive Officer, Enterprise Holdings
William J. Hornbuckle
Chief Executive Officer and President, MGM Resorts International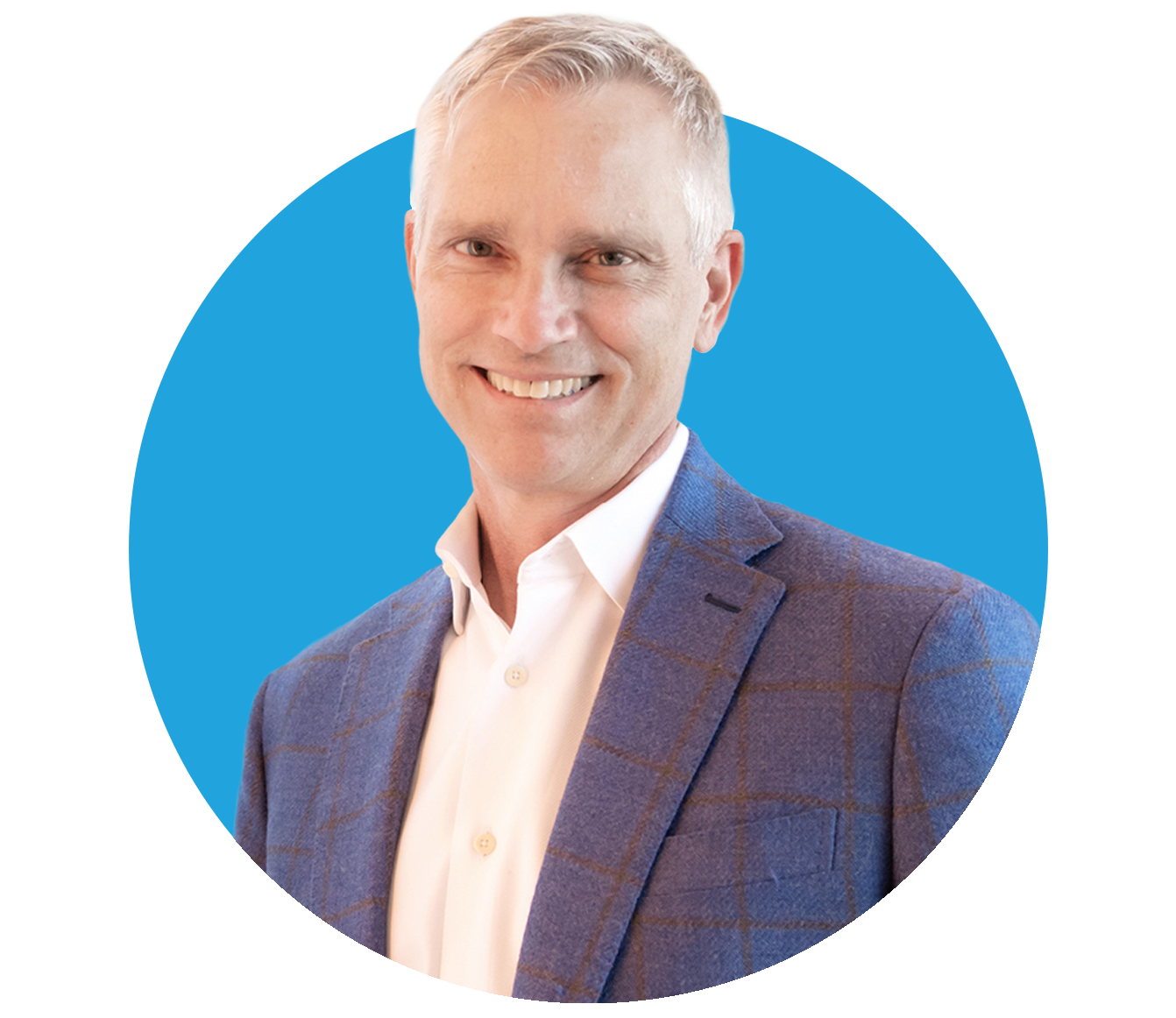 Robert Isom

Chief Executive Officer, American Airlines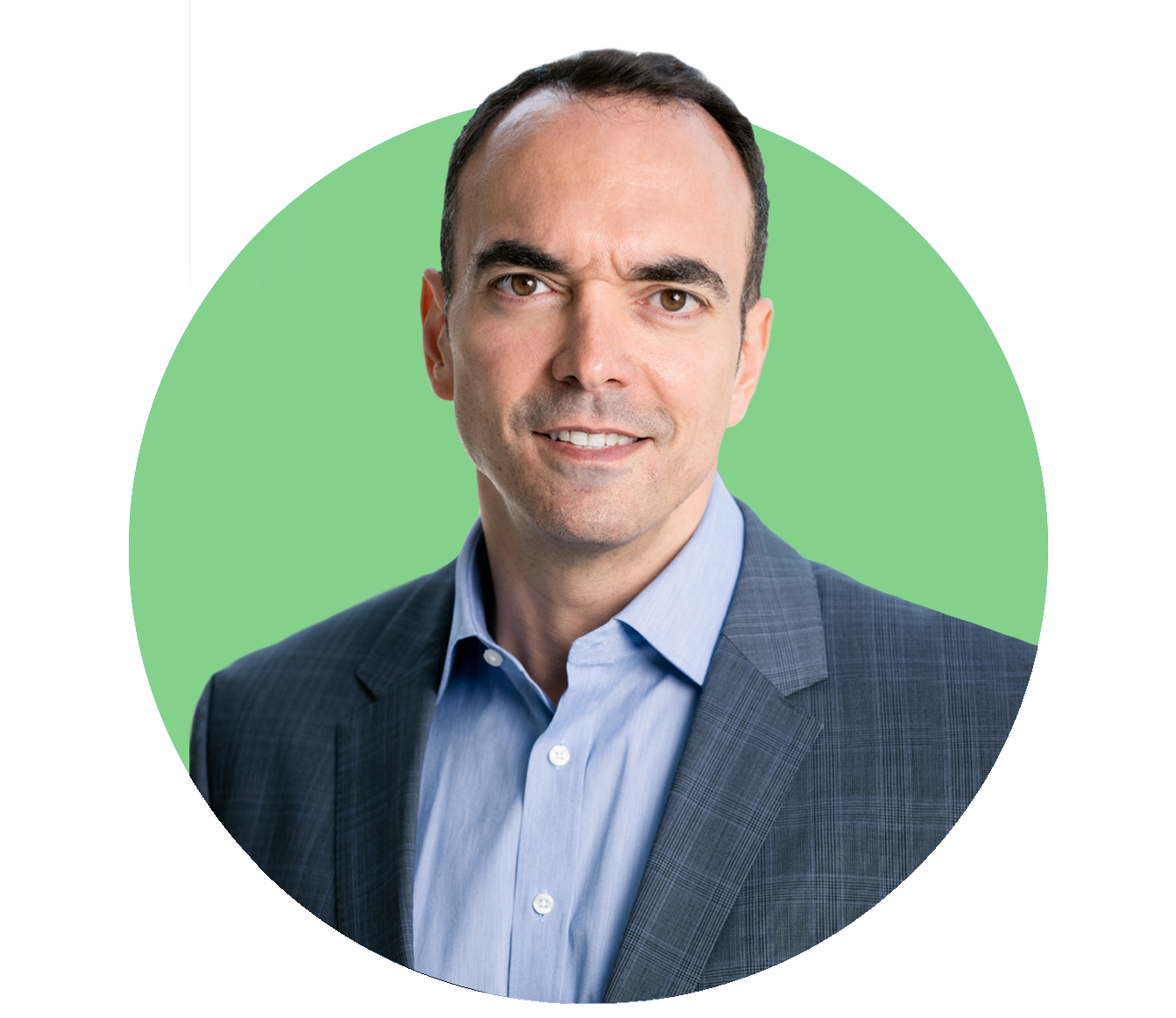 Mike Daher
Vice Chair – US Transportation, Hospitality & Services Leader,
Deloitte Consulting LLP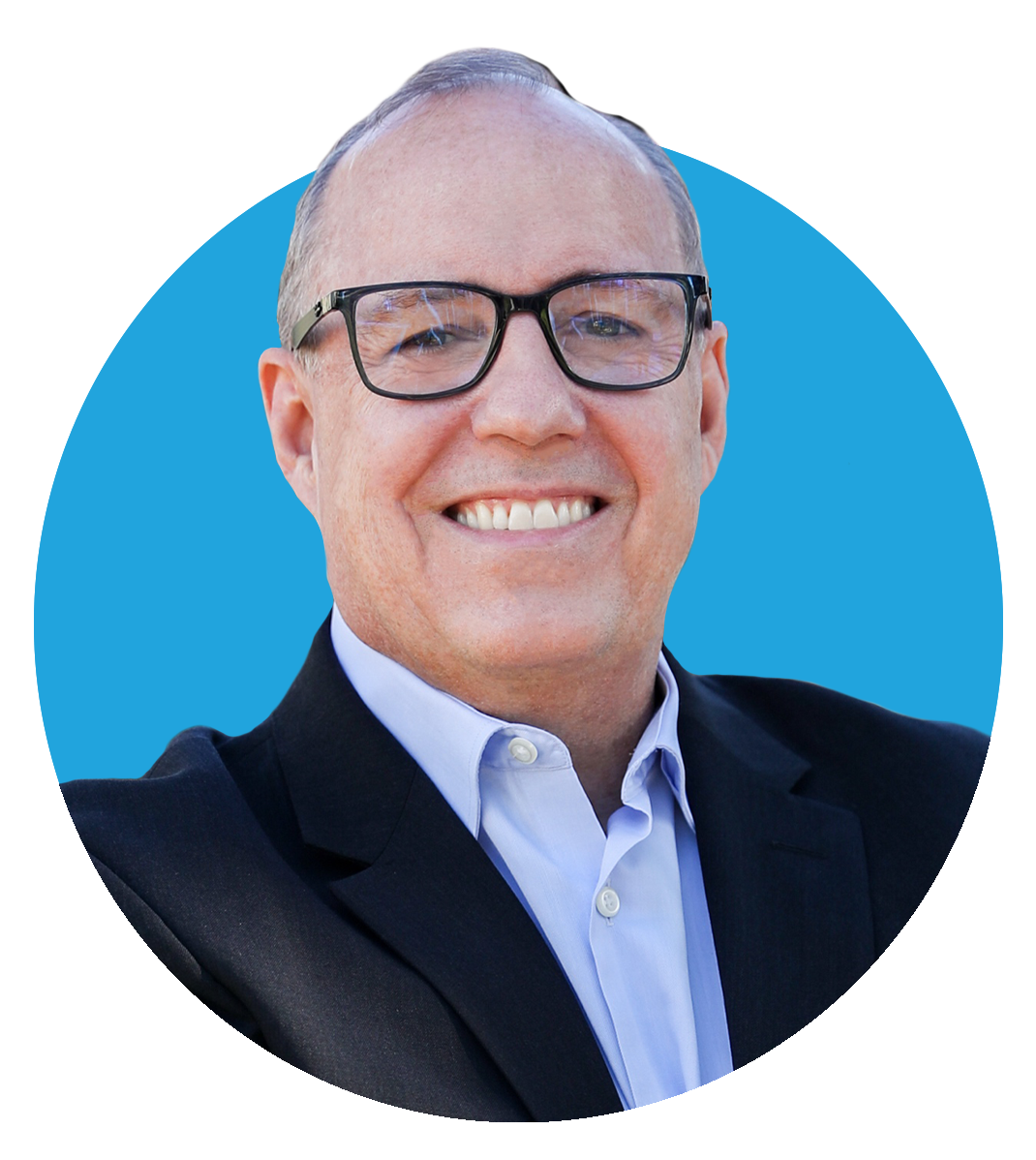 Brendan Jones
President,
Blink Charging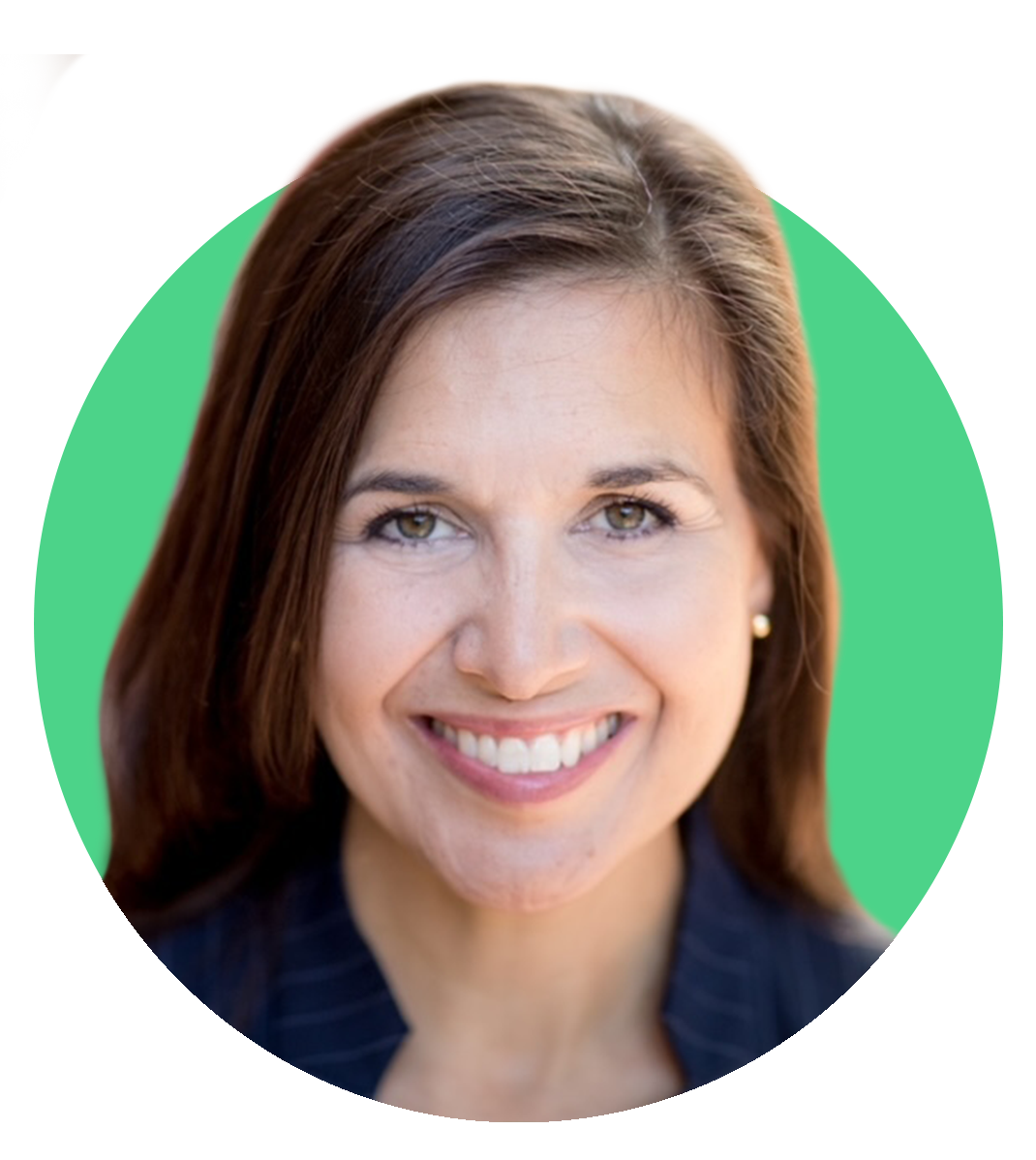 Jean

Garris Hand
Vice President of Global ESG,
Hilton
Walt Leger
Executive Vice President and General Counsel, New Orleans & Company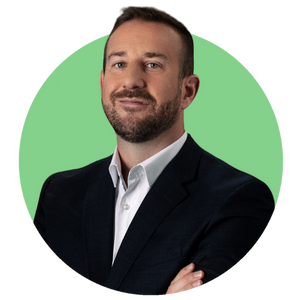 Patrick Goddard
President,
Brightline Holdings
* Additional speakers to be announced.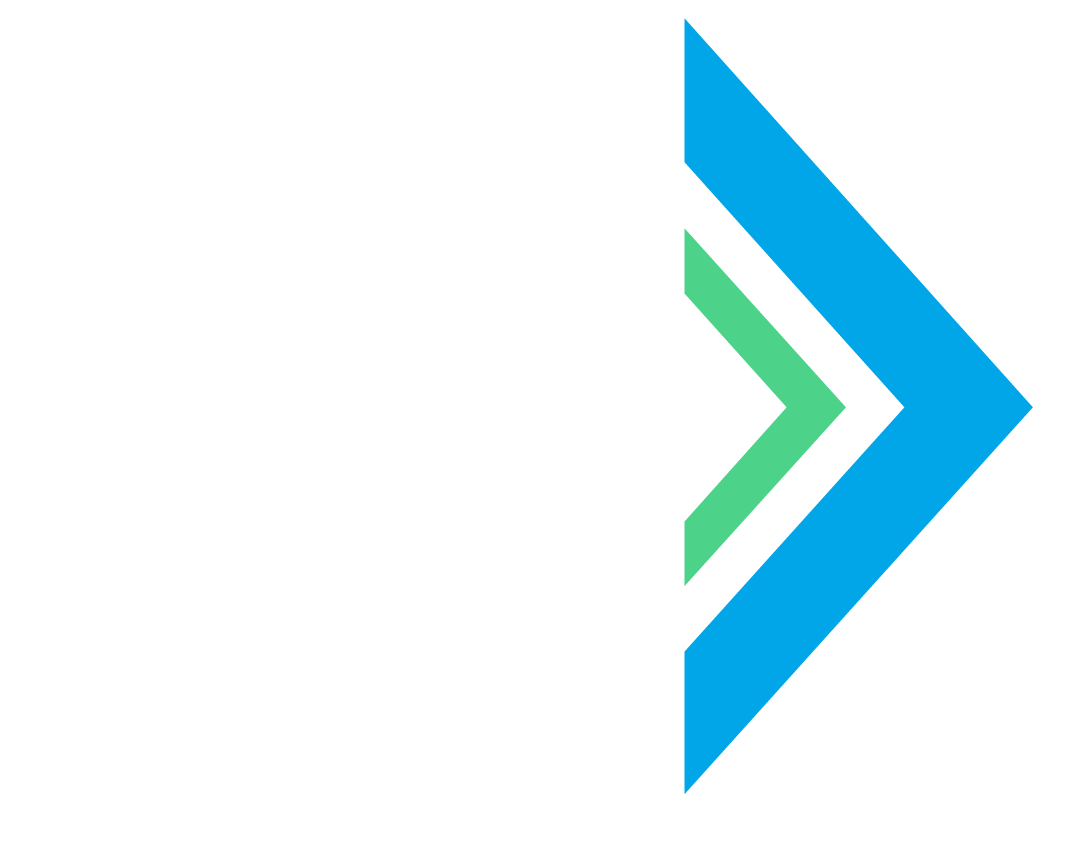 OCTOBER 26, 2021
9:00 AM – 7:00 PM ET
Andrew W. Mellon Auditorium
1301 Constitution Ave, NW
Washington, DC 20240