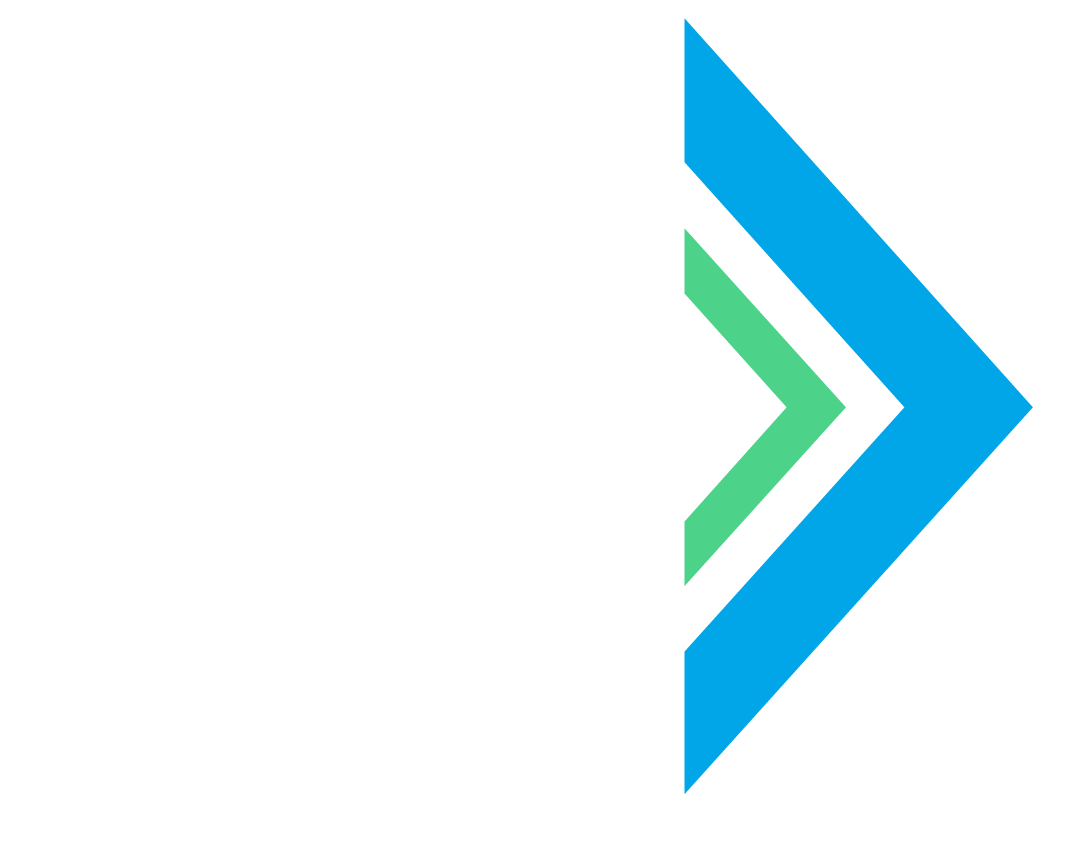 OCTOBER 26, 2021
9:00 AM – 5:00 PM ET
FULL RECORDING IS AVAILABLE BELOW!
Andrew W. Mellon Auditorium
1301 Constitution Ave, NW
Washington, DC 20240
JOIN US
VIA LIVESTREAM


FOR A FIRST OF-ITS-KIND EVENT
As a member of the media, you receive complimentary access to U.S.
Travel Association's Future of Travel Mobility conference. 
If you would like to attend the event in-person, please visit the main event page to register. Use the code MEDIA to attend in-person free of charge. 
If you are unable to attend the in-person event, register now for the media-exclusive Future of Travel Mobility livestream. No discount code is required. 
For questions related to media at the Future of Travel Mobility event, please contact David James (djames@ustravel.org) or Greg Staley (gstayley@ustravel.org).
For all other event-related inquiries, please contact fotm@ustravel.org.
Welcome and Keynote Introduction
     Roger Dow, President & CEO, U.S. Travel Association
     Tori Emerson Barnes, Executive Vice President, Public Affairs and                Policy, U.S. Travel Association
Seamless and Secure Keynote and Q&A: "Toward a more Seamless, Secure Travel Experience"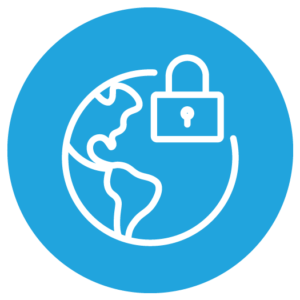 Alejandro Mayorkas, U.S. Secretary of Homeland Security
Policymaker Spotlight
        Sen. Shelley Moore Capito (R-WV)
Sustainable Travel Fireside Chat: "The Green American Roadtrip"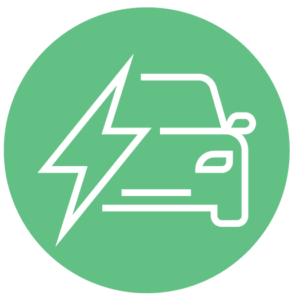 Mark Reuss, President, GM
       Moderated by: Nathan Bomey, Business Reporter, USA Today
Seamless and Secure Travel: Business, Policy Leader Panel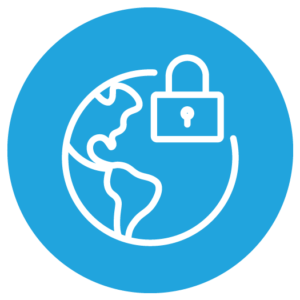 Rep. John Katko (R-NY)
        Kevin McAleenan, Former Acting U.S. Secretary of Homeland                       Security, Chairman and CEO, Pangiam
       Moderated by:  Jessica Wehrman, Transportation and Infrastructure           Reporter, CQ Roll Call
Sustainable Travel: Business Leader Panel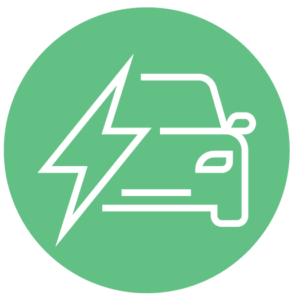 Todd Davidson, CEO, Travel Oregon
       Denise Naguib, Vice President, Sustainability & Supplier Diversity at
      Marriott International
      Anne Smart, Vice President of Public Policy, ChargePoint
     Austin Brown, Senior Director for Transportation Emissions, White               House Office of Domestic Climate Policy
     Moderated by: Julia Cosgrove, Vice President, Editor in Chief, AFAR
Luncheon Fireside Chat: "From Curbside to Cruising Altitude"
       Ed Bastian, CEO, Delta Air Lines
      Moderated by: Roger Dow, President and CEO, U.S. Travel Association
Policymaker Spotlight
      Rep. Debbie Dingell (D-MI)
Policy, Politics and The Future of Travel Mobility: Business Panel
      Kate Mills, Partner, Monument Policy
     Kevin Yoder, Partner, HHQ Ventures
     Moderated by: Erik Hansen, Vice President, Government Relations,             U.S. Travel Association 
Innovative and Emerging Travel Keynote: "Connecting Cities in Minutes with Hyperloop"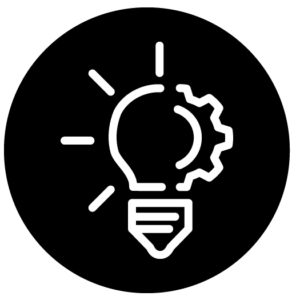 Josh Giegel, CEO and Co-Founder, Virgin Hyperloop
      Audience Q&A moderated by: James Fallows, Contributing Writer, The        Atlantic
Innovative and Emerging Travel: Business Panel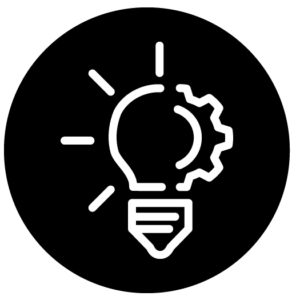 JoeBen Bevirt, Founder and CEO, Joby Aviation     
       Blake Scholl, Founder and CEO, Boom Supersonic
      Phil Washington, CEO, Denver International Airport 
      Moderated by: James Fallows, Contributing Writer, The Atlantic
A Path Towards Greener and Cleaner Skies: Business and Research Panel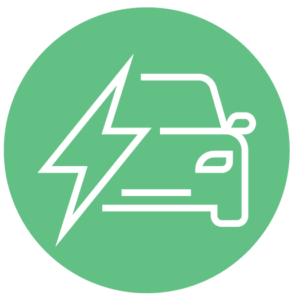 Vik Krishnan, Partner, McKinsey & Company
      Lauren Riley, Managing Director, Global Environmental Affairs and           Sustainability at United Airlines
     Moderated by: Julia Cosgrove, Vice President, Editor in Chief, AFAR
Capstone Remarks
      Tori Emerson Barnes, Executive Vice President, Public Affairs and               Policy, U.S. Travel Association
Closing Keynote
      Pete Buttigieg, U.S. Secretary of Transportation
Event Concludes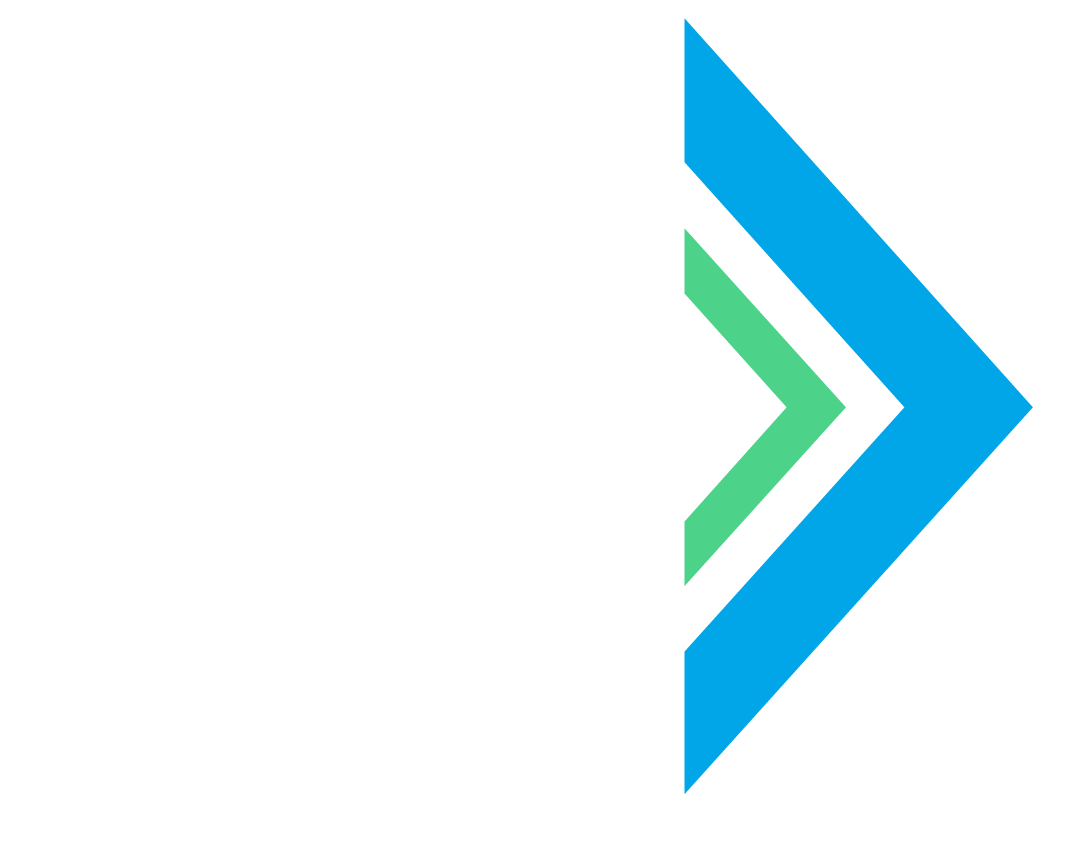 OCTOBER 26, 2021
9:00 AM – 5:00 PM ET
Streaming LIVE from:
Andrew W. Mellon Auditorium
1301 Constitution Ave, NW
Washington, DC 20240